Hey everyone, time for another rounds of promotions to recognise people's contribution to the forums.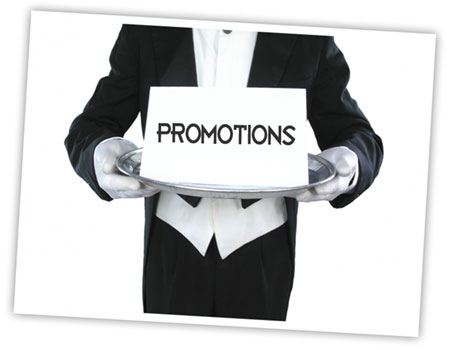 Happy Sacks
The heart and soul of the forum. A bunch of happy gadders, their love of LBP shines out in all they do and say. Always fun, friendly, and happy to help wherever and whenever they can...
playing - creating - sharing...they can do it all in top LBP style
chronos453
fireblitz95
funkystachee
ironfist
jhonsiak
junaiper
Littlebiglazer28
vusco
Tikaki-MooMoo
King-Oddsock515
paczek321
xxAlexInLbpxx
doc
AL2009man
fabry800
DeKay1980
Smuffy04
Ola2020
SackStars
A group of fun experienced sacks who are happy to share their insight, answer queries, post feedback and undertake sometimes arduous, boring tasks to help keep things running smoothly.
OscarBentley
xxinvadergirxx
SeVen161
waffle_king23
Sonicdude0107
Honored Sacks

Sacks recognized for their work, achievements, positive input everywhere on the site and throughout the wonderful sackverse that is LittleBigPlanet. The embodiment of the PLAY-SHARE-CREATE ethos.

lbphart3
katanagirl1
BiggiSchnupsi
Super Moderators
The janitors, caretakers and custodians, responsible for the care and upkeep of the forum.They have all the pleasure of fun filled tasks such as chasing spambots, moving threads, helping resolve problems, directing newcomers, deciding policy. Without them the forum would cease to function:
CuriousSack
Congratulations to everyone!!!
Our sincere thanks to all our members... for everything you do to
help make this site the special placethat it is.
And a GIANT THANK YOU!!!! to our current staff of volunteers for giving up their time and helping everything run smoothly.

b-coli, FlyingIrishman, EnochRoot, and Pookachoo (and off course our lovely team!)
Keep posting, keep active and have fun folks!