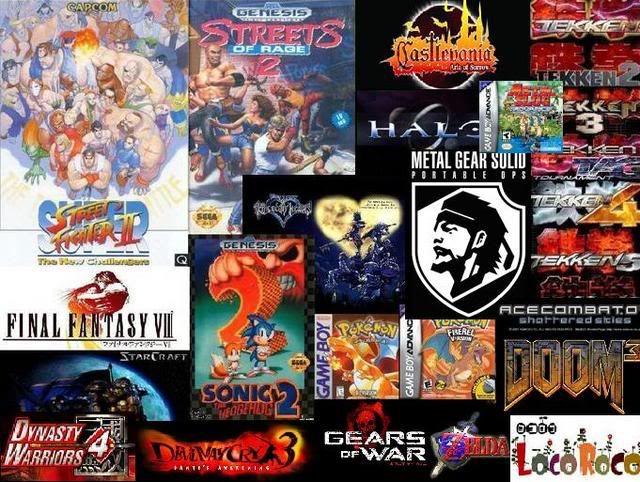 A thread to for all those small discussions or queries involving the wonderful world of videogames!
All related posts welcome. So if you have something to post and don't think it merits a whole thread or if you just want a general discussion of gaming habits, the videogame industry or gaming behaviour please feel free to contribute.
And to kick off....with the January sales heading our way and retailers already hoping to clear older games to make room for the new can anyone recommend some bargain PS3 games they've spotted?
I purchased the sadly undeated Neir recently and was very pleasantly surprised by how much fun it is.
On the shelf of my local supermarket ASDA I spotted a couple of games all under £15..has anyone played them?Are they worth a purchase?
ModNation Racers (I know this is fun)
Kane & Lynch 2 ( I never played the 1st or this? )
Castlevania (Not long released?)
All opinions welcome.
Edited by EnochRoot, 19 December 2010 - 09:25 PM.